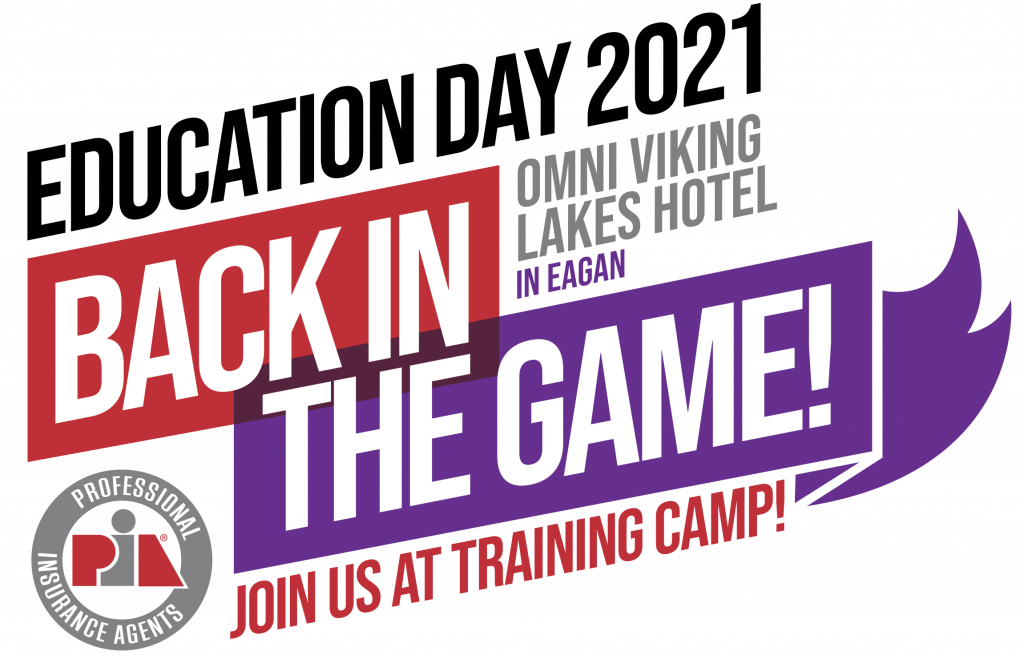 Save the date for September 9th!
More details coming soon.
Use the buttons below to sign up to receive the latest information about Education Day 2021!
SPECIAL THANK YOU TO OUR PLATINUM PARTNERS
We hope you enjoyed Education Day 2020 just as much as we did! Attendees have access to all of our Education Day content and virtual site ALL YEAR LONG! 
Click the button below to access on demand content and log into the virtual site using the email you used to register.
Make sure to join us for the Clay Shoot!
Last year we had so much fun with our Clay Shoot Event, we're doing it again! Please join us. Make sure to sign up when registering.