Online Educational Resources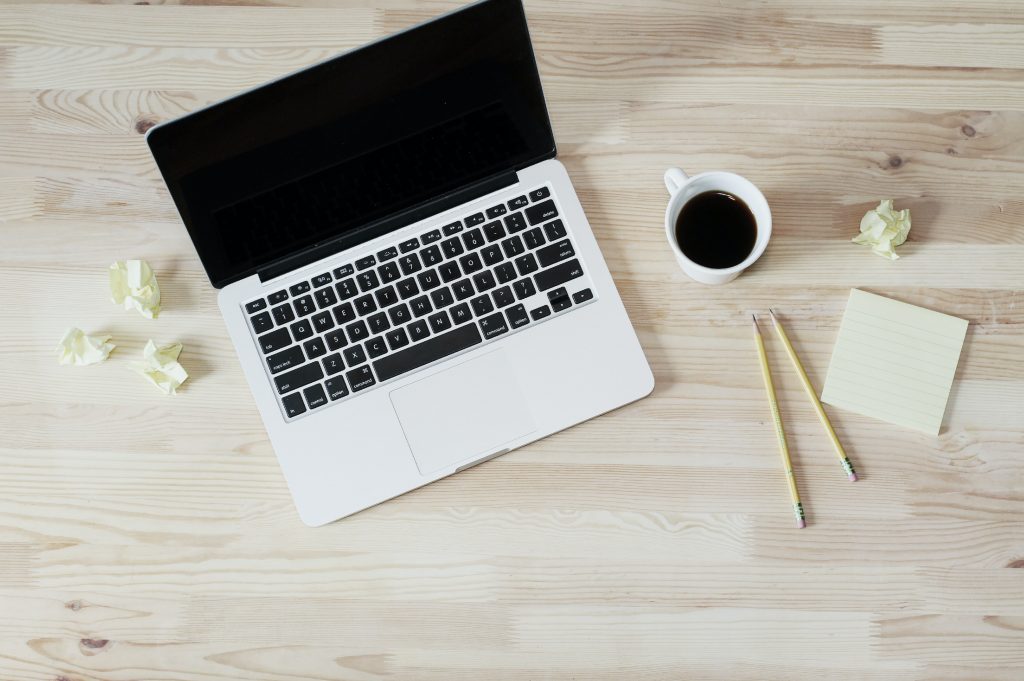 PIA has partnerships with online vendors to bring you continuing education and insurance licensing courses. Discounts for these online courses are available to PIA members.
ExamFX offers the following online Insurance and Securities Prelicensing packages: Self-Study, Video Study, and Live Online Study.
WebCE offers online continuing education and licensing classes
PIA is pleased to announce that we now have our CPIA program available to you as an online resource. Classes are scheduled and available for registration.
Position for Success (CPIA 1)
Wednesday, May 13, 2020
7:30 a.m. – 3:30 p.m.
Implement for Success (CPIA 2)
Wednesday, May 20, 2020
7:30 a.m. – 3:30 p.m.
Sustain Success (CPIA 3)
Wednesday, May 27, 2020
7:30 a.m. – 3:30 p.m.
*Note: Class times listed on the AIMS Website are Eastern Division Time (EDT).
There will be a 10 minute break every hour and a 1 hour lunch break from 12 noon – 1 p.m. each day.
*Approved for 7 hours of CE in Minnesota, Wisconsin and Iowa
Managing Education Resource Group. PIA Partners with M.E.R.G to bring you helpful classes throughout the year.
The classes include:
-New Employee Orientation
-Delivering Quality Service to the Clients And Employer
-Commercial Lines Coverage Basics
-Personal Lines Coverage Basics
Find and register for classes by visiting the Events Calendar Page.