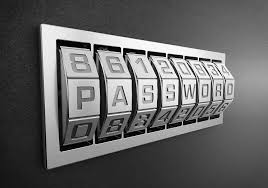 Let's face it, passwords are frustrating! Coming up with a new combination of letters and numbers for almost every website, all while trying to remember them and make them secure! Many people have difficulty remembering the passwords they created for certain websites. Part of the reason the passwords are hard…
Read More
Featured Benefit: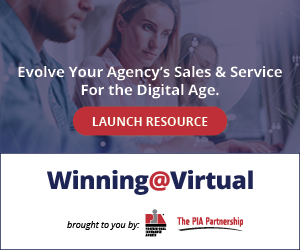 PIA Members:  Winning@Virtual is now available to help you navigate the technology that's helping agencies succeed! CLICK HERE for more info
Professional Insurance Agents of Minnesota
PIA of Minnesota is dedicated to providing support and personal service to independent insurance agents and consumers, by promoting professionalism throughout the insurance industry. We assist Minnesota's independent insurance agents in fulfilling the insurance needs of their clients, through education, advocacy, and agency solutions. Serving agents since 1994, PIA of Minnesota is an affiliate of the National Association of Professional Insurance Agents.